Ensuring Excellence in Education
While our schools in Hermosa Beach are recognized for their outstanding performance, they do not receive sufficient state funding to maintain the level of excellence we expect for our community. To bridge this gap, the Hermosa Beach Education Foundation (HBEF) collects tax-deductible donations from
parents
,
local businesses
, and
fundraising events
every year. These contributions account for
nearly 10% of our district's budget
, enabling us to provide our students with a well-rounded education and remain competitive with neighboring school districts. Below are the programs supported by HBEF. Thanks to your generous support, we can continue to deliver an exceptional educational experience to our children.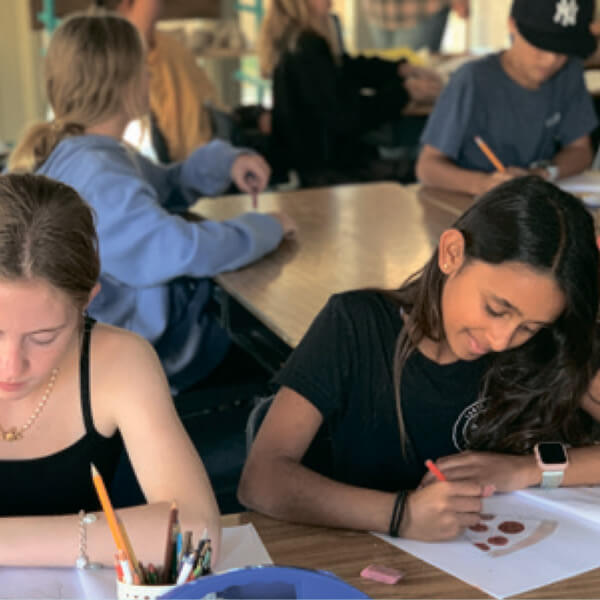 To ensure optimal learning environments, HBEF funding supports additional teachers for classrooms for K-8th grade. This allows our K-3rd grades to have on average 23 students per classroom and an average of 26 students for 4th-8th grade.
Without this funding our class sizes would average 30-35+ students per grade level.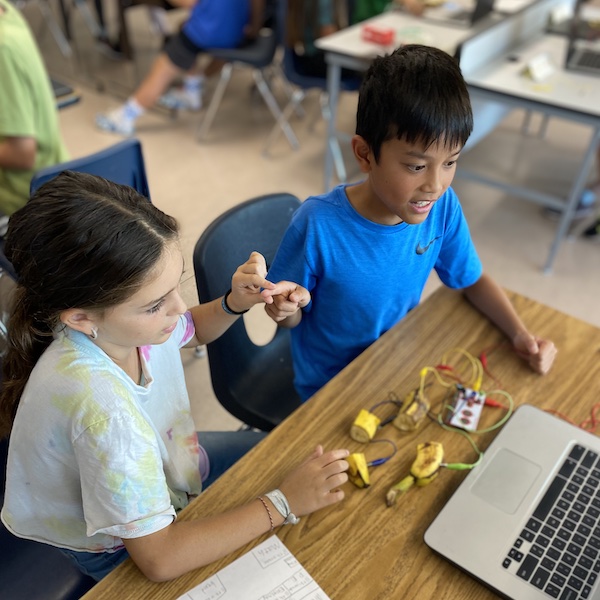 Our SPARKS program (K-2nd grade) and IDEA Labs (3rd-5th grade) provide students with hands-on opportunities to explore STEM (Science, Technology, Engineering, Math) subjects through collaborative projects. In the SPARKS lab, students engage in creative building activities, programming robots, and coding. In IDEA Labs, students tackle engineering design challenges, hack computers through circuit building, battle robots, and even design and 3D print projects.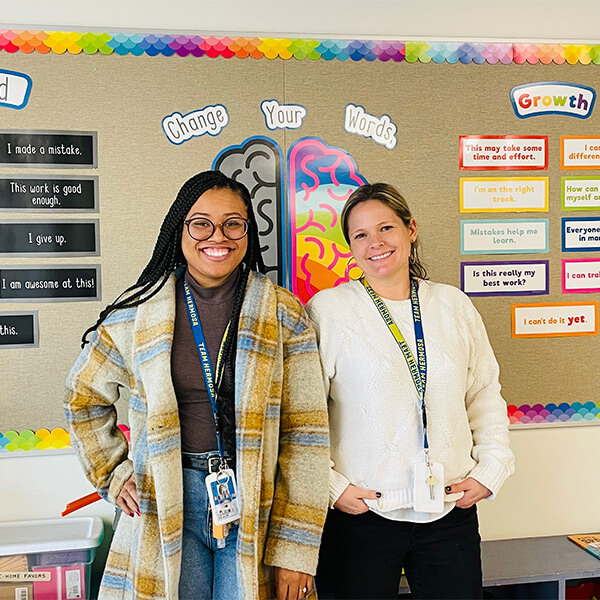 We recognize the importance of social-emotional support in our students' lives. In addition to full-time counselors who provide care both inside and outside the classroom, our schools offer various student wellness initiatives. These include Friendship Lunch Clubs, the Say Something program, a male mentorship program, the Start the Day with Hello program, elementary and middle school wellness centers, and Middle School Spirit Games.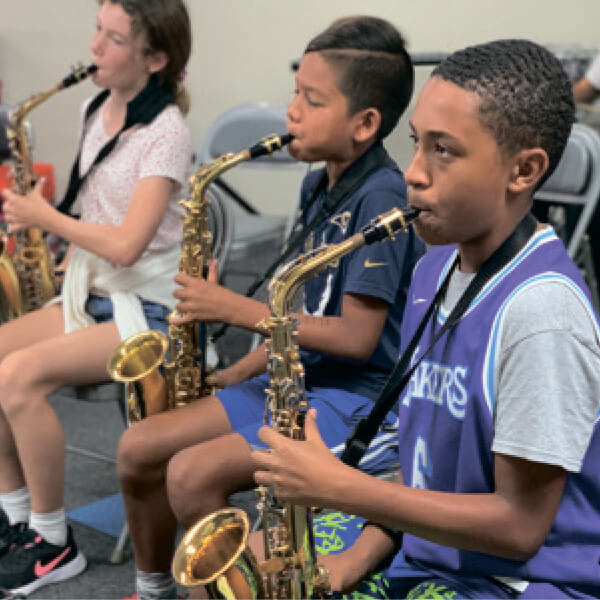 HBEF funds general music classes for students in grades 1-4 at View and Vista schools. Students learn the fundamentals of music and music-making through singing, movement, and the use of classroom instruments. Each elementary music class concludes with a concert.
Valley students in 5th grade and middle school students who join the HVS award-winning band program have the opportunity to learn woodwind, brass, or percussion instruments throughout the year. The middle school Band Elective is a yearlong class that culminates in Winter and Spring concerts.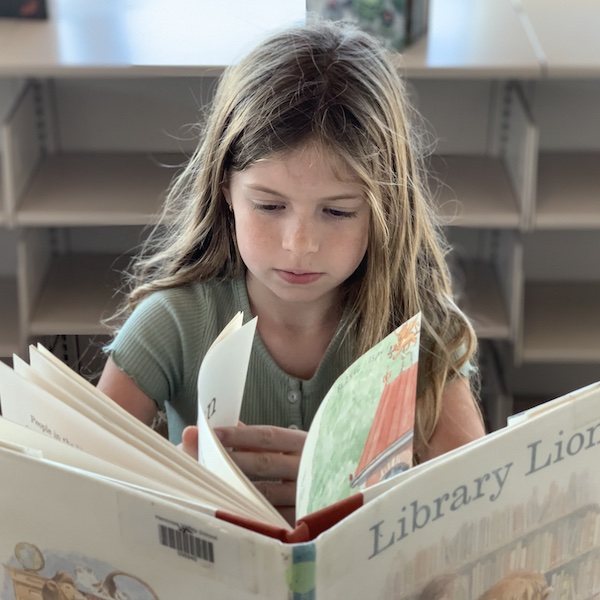 Our HBCSD libraries serve as the heart of our schools. Our dedicated librarians support students' learning by providing engaging titles and a space for them to explore their interests. We believe that readers are leaders, and our libraries encourage and support students on their educational journey. Every class has a weekly library visit, and the libraries are open during lunch and after school.
Our librarians are considered a crucial support system for students' academic success.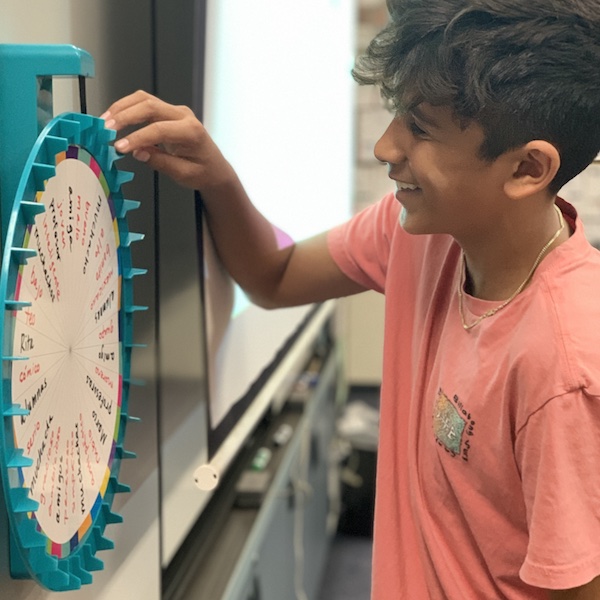 Thanks to HBEF, Hermosa Schools is introducing a Spanish language exploration program for 4th and 5th grade students for the 2023-2024 school year. This program will bring a weekly lesson to elementary students that will prepare them for the Spanish electives that are already being offered for the middle school grades.
Hermosa Valley Middle School students have a wide range of elective options, thanks to HBEF. A variety of classes are offered providing multiple avenues for personal growth, creativity, and self-expression.
Band (year-round)
Spanish Exploration
Art
Drama
Digital Literacy
Yearbook
STEAM: Engineering
STEAM: Video Production
Band (year-round)
Spanish
Art
Drama
Yearbook
STEAM: Programming
STEAM: Video Production
Band (year-round)
Spanish
Art
Drama
Yearbook
Robotics: Coding
Through your continued support, HBEF can sustain and expand these programs, empowering our students to thrive academically and personally.